An Ode to the Guru of Rock
---
At this point in time, the term "Guru" might as well be comparable to the likes of "Sir", "Lord" and so on. The title was initially held by the late great Azam Khan, the title signifies a person of high esteem, often times the epitome of greatness in his own craft. Objectively, very few people in Bangladesh fit the bill of "Guru" today more than James.
On December 12th, I was torn on whether to attend a concert by Chirkutt at T.S.C, one of the most proven and popular bands that we have today or the "Concert for ICT" that featured none other than James himself. I eventually decided to go for the latter and found myself in awe in just how dynamic, compelling and powerful he really was when on stage. Any James concert is really a phenomenon that you have to be a part of to fully understand the swagger that has attracted audiences and outsold the rest for more than 30 years.
Of course, our esteemed readers needn't take my word for it. Star Showbiz reached out to some prominent musicians of Bangladesh, and no one was happier to speak out for James as Naquib Khan. "I have known James since he was very young", said the fabled vocalist/keyboardist of Renaissance. "He has created his own style and genre, and his fame is not limited to only Bangladesh as he has made waves in Bollywood as well", he continued. Fuad Almuqtadir, one of the most prominent music directors of Bangladesh is also a huge fan of James: "He exemplifies power and passion on stage. He is the only 'boss'."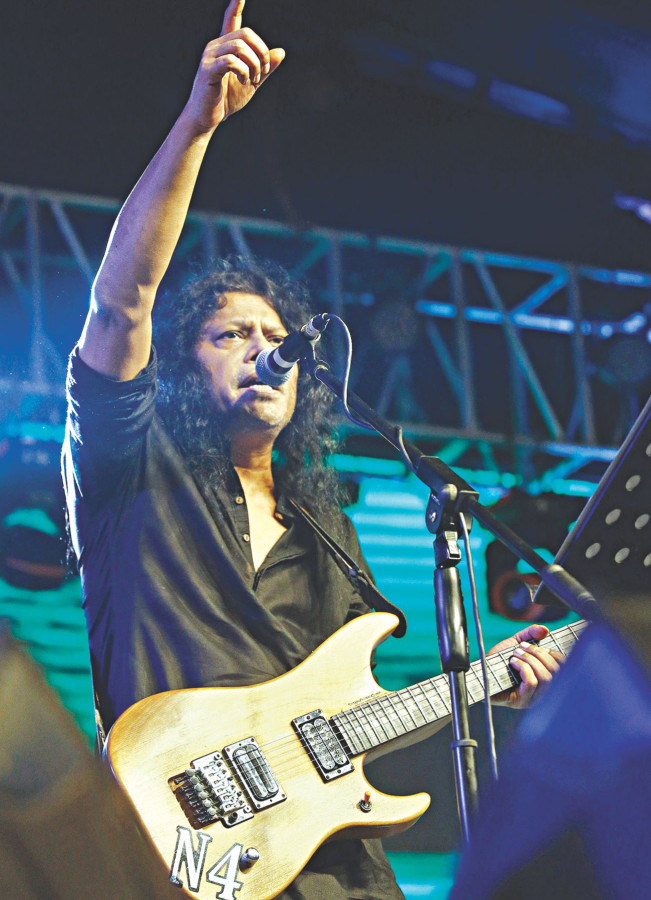 James has long cited the likes of Jim Morrison and Eric Clapton as his influences, but his singing style remains largely unique as to this day as evident from even the very beginning of his career with the super-hit band 'Feelings', where he gave us hits like Poradhin Bangla,  Moddho Raate Dakpiyon and Beduyeen. When he left and transitioned into his iconic "Nagar Baul" persona, songs like Pagla Hawa, Bijli, Sultana Bibiana among many others smashed records. "James was pretty much like a storm which changed everything in its wake", said Autumnal Moon. "Doors, Queen, MarkKnofler, Cris de Burg, and a multitude of artists can be found in his music. After listening to him, you really could settle for anything less energetic and original. I used to sing his songs in gatherings and addas in my youth." said the renowned singer and music director.
The panache of James captured not only the 90s and 2000s, but the newer generations continue to cite him as their inspiration. Perhaps the essence of his greatness was captured perfectly by Adit, the renowned music composer. "To be frank, James bhai is not merely a singer; he is a complete musician.", he said. "And in my opinion, a true musician is comparable to a hundred singers combined. There can only be one James." Oyshee, known for the power that she exudes in her vocals told Star Showbiz that James has been a huge inspiration for her singing.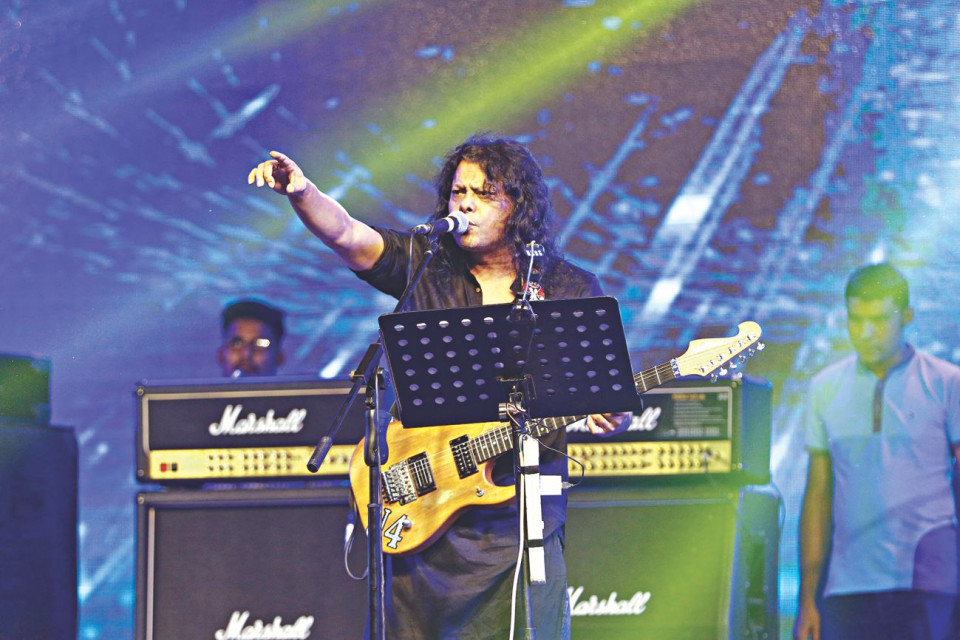 Perhaps the fact that even after 30 years since his rise to the top, he still keeps his place at the top is testimony to why he is called "Guru".  Everyone who has had the honor of knowing
him personally can tell of the fact that he is least concerned with fame, interviews, or anything else that does not have to do with music. "Guru" exists to rock our souls, and we can only hope that he continues to do so for as long as we have the fortune of hearing.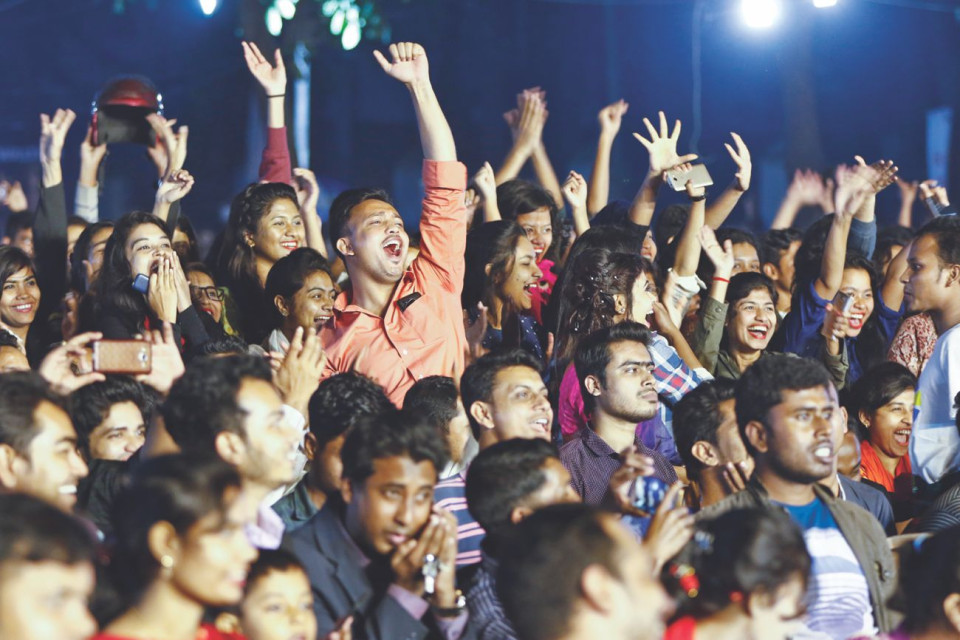 ---